PSD web templates are always come in handy for a web designer but it is extremely difficult to find out high quality freebie PSD web templates. Although there are some resources that you can use for the premium membership in order to get some high quality and creative PSD web templates but nothing can't just beat the freebie collection.
So here is the much awaited collection of 50 specialized and comprehensive Web Layout PSD Templates for you to download for Free. We hope that this collection proves to be the best. Enjoy!
Website PSD Template
Grunge PSD Website Template
Personal Page Template
Frost PSD Template
DelliStore Template
Projection Template
Successful Solution for Your Project!
Web Template for a salon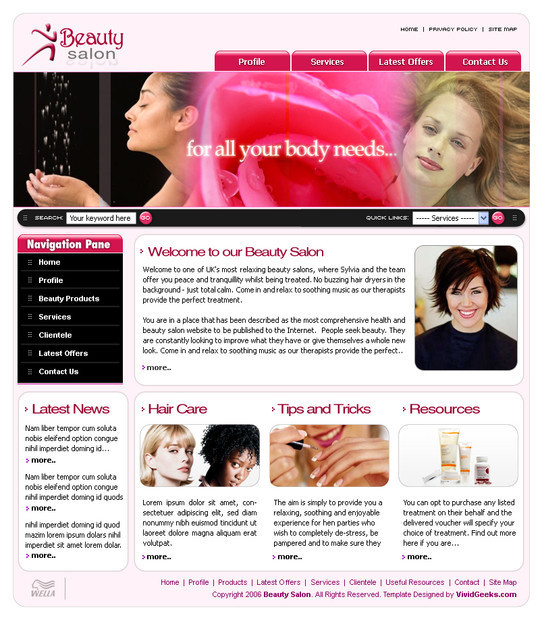 Sunsite Book Layout with PSD
FREE Template
Herbal treats
BlueMasters
Crisp presentation
Dark portfolio site
En construccion template PSD
Grass'n'sky blog, PSD incl
Maharaja Template
Website Template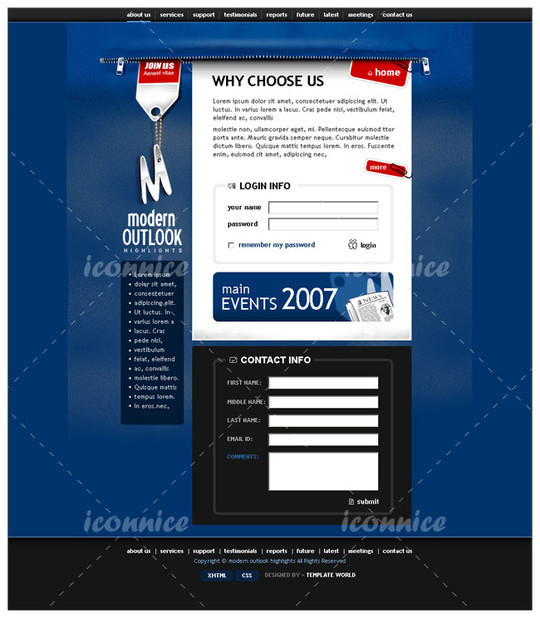 Citrus square burst
PSD Webdesign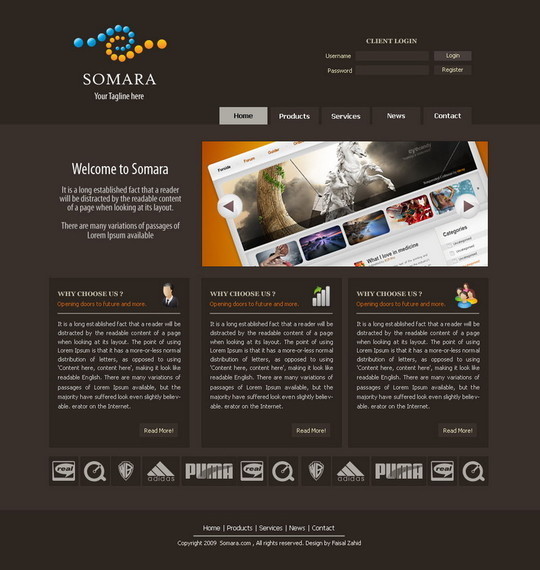 Artificial Casting Template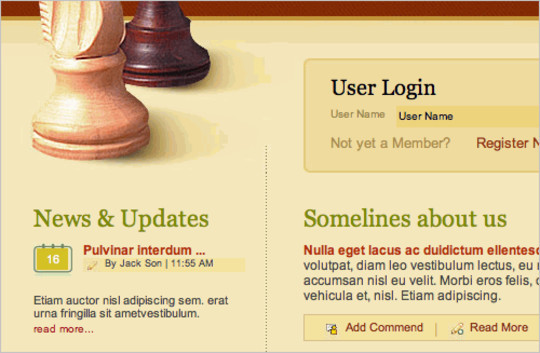 Winnery PSD For free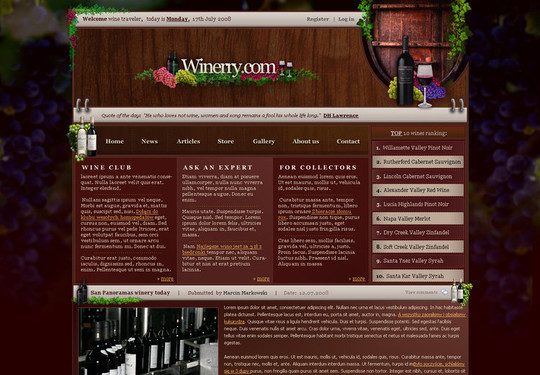 Summer of love
Environmental Free Photoshop Template
Vibrant Paints Free Photoshop Template
Green Leaves PSD
Green psd template
My Personal Blog Free Photoshop Template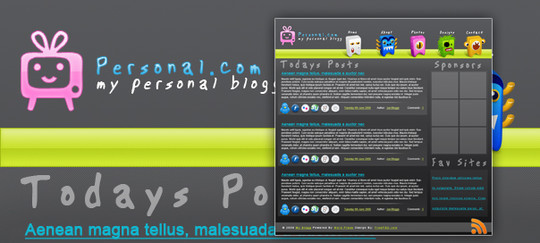 Funkydesign Free Photoshop Template
Corporate Style Template
Somara PSD Webdesign
A Sleek, High-End Web Design
Vista Themed Template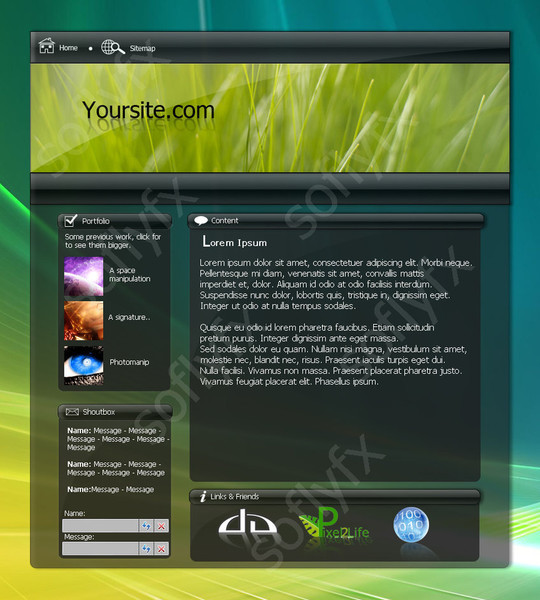 Business Website Template
Italie Template
Free Template
BLOG Template
FREE Template
Rockz Legendz Web Template
Top-Notch Idea for Your Project
Free Smashing Template – Layered PSD & PNG Source
Ecommerce Website Template
Free and Simple
Portfolio Template PSD
Restaurant Template
White PSD Template
A New Monday Freebie
Free PSD Website
Free IT Technologies Website Template
Free Adobe Fireworks + Photoshop Template – Xclusive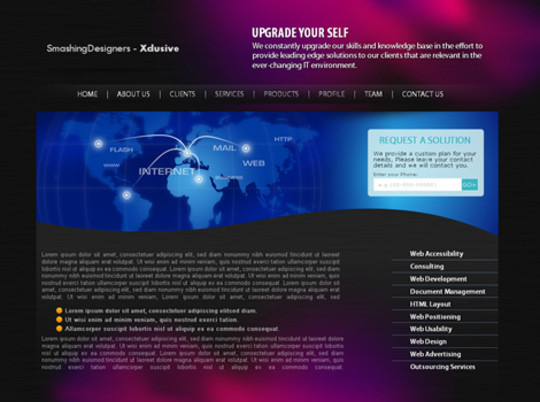 Filled Under: